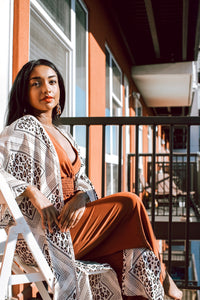 Much about our story of now has pushed us to halt, before we consume and assume, and make - or rebuild - things ourselves.
I love style and the full range and manifestations of color. I love that small ways of expressing ourselves can shake up what might otherwise be a neutral space.
Even though we can't look forward with certainty, we can do the work of aligning what we do, with our values in order to actualize the world we wish to see, in both small and immense ways.
So whether it's my current graduate studies, the full-time job I am immensely passionate about, my yoga practice and teaching, my projects to continue to educate myself and my community and the several ways that is manifesting right now - it will all be in the pursuit of actualizing justice, equity, and love through a radical empathy.